Processes
Production Facility
Quality Control
Organization Chart 2011
Anchor Creation Sdn Bhd
8, Jalan Maju 2,
Taman Perindustrian Cemerlang,
81800 Ulu Tiram,
Johor, Malaysia.

07-8630 868

07-8630 867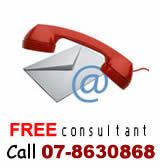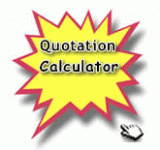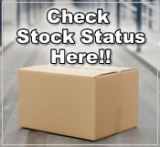 About Us
Anchor Creation

conveniently located at south end of Malaysia, near Singapore, runs a global business. It's orders are not limited to Malaysian industries but also from Multi National Corporation where their products are exported worldwide.
For over 35 years,
Anchor Creation
has been steadily providing services of the highest standard in the area of metal furnishing coating for a wide range of industrial and commercial products. It's a fact almost all metal products require appropriate coating at the exterior to cover the metal body for both durable and aesthetic purposes.
Anchor Creation
has the expertise, technical know-how, modern facility to provide highest quality coating work on metal products.. The choice of coating technologies and materials are decided upon considering individual requirement of the product.
For example:
-If a product requires fine finishing where cosmetic quality is the priority,we will recommend wet spray system.
-If a product requires thicker coating and has high volume, we recommend powder coating system .
Call us
07-8630868
for our friendly consultant.